P.E NATION BLACK FRIDAY SALE


SIGN UP TO BE FIRST IN LINE
FROM FRIDAY 17TH OF NOVEMBER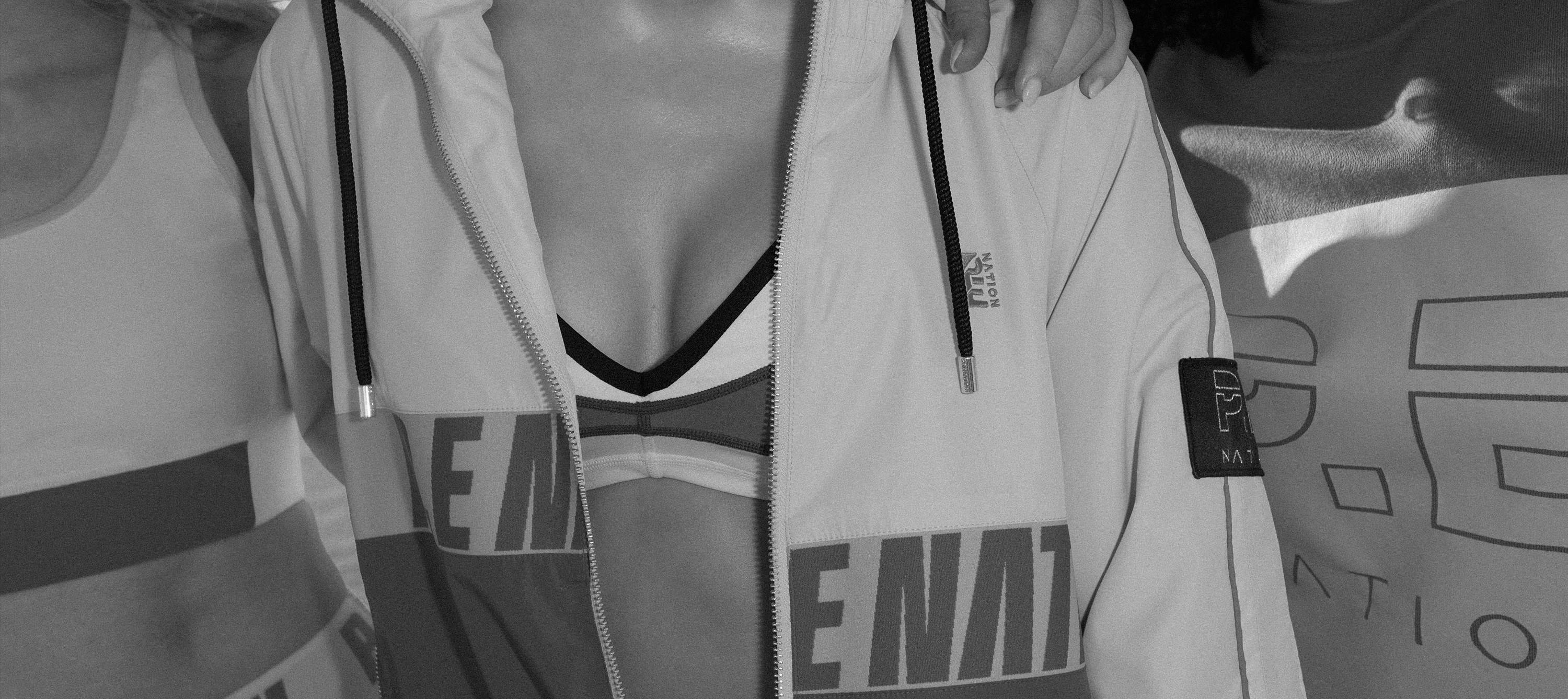 Give your wardrobe a refresh with versatile, bold styles practically designed for sweat or the streets. Gift yourself a new Black Friday sports bra to go with a fresh new pair of Black Friday leggings for high-impact workouts at the gym. Or, if you've been eyeing a fresh trackie and hoodie set, take this as a sign that it's time to treat yourself in a luxurious yet affordable way. It's the perfect time to grab some new activewear pieces.
You deserve it.
While we can't give away too many specifics just yet, you can expect epic deals across the board. There'll be Black Friday deals on sports bras and activewear tops, leggings, and jackets and hoodies that will have you looking and performing your best, ALL day, EVERY day. Plus, the P.E Nation Black Friday sale includes accessories in styles guaranteed to take your look to the next level.
Arm yourself with an internet connection and a payment method, and get excited to enjoy huge savings on sportswear apparel for a refreshed wardrobe and an inspired, take-charge lease on life. Get hyped for deals on our sportswear that conveniently doubles as elevated streetwear to wear ALL day. Every Day.
FREQUENTLY ASKED QUESTIONS
What time does P.E Nation's Black Friday Sale start?
P.E Nation's Black Friday sales will start on Wednesday, November 23 for general access, and on Tuesday, November 22 for subscribed members. P.E Nation's Black Friday sales end at midnight, Monday November 28th.
To make sure you don't miss out on these Black Friday deals, sign up for P.E Nation SMS alerts. We'll let you know as soon as the Black Friday sale starts!
What's included in the P.E Nation Black Friday sale?
While we're keeping the fine details on what's included in the Black Friday sale a secret, we can tell you that you have every right to get geared up for great deals across all categories, and do-not-miss surprise Wildcard offers. Get ready for discounted sports bras and activewear tops, leggings, jackets, hoodies and accessories all designed to enhance an active lifestyle.
Does P.E Nation offer free delivery on Black Friday items?
We offer free International DHL Express Shipping on all orders over $200 and they're expected to be received within a 2-7 day business time frame. Please note that shipping times during busy sale and promotional periods may experience delays. We appreciate your understanding and patience, and do our best to get your orders to you as early as possible.
Does P.E Nation offer free returns on Black Friday items?
Some Sale items purchased during the P.E Nation Black Friday Sale are final sale items and cannot be returned for a refund, or store credit, other than in the event of them being faulty. We recommend choosing carefully to avoid disappointment. Please get in touch at info@pe-nation.com or use any of these easy ways to get in touch if you have any questions regarding sizing.