Hyper-soft, stretchy and breathable.
Flow through sequences in sustainable yarns featuring organic cotton and bamboo.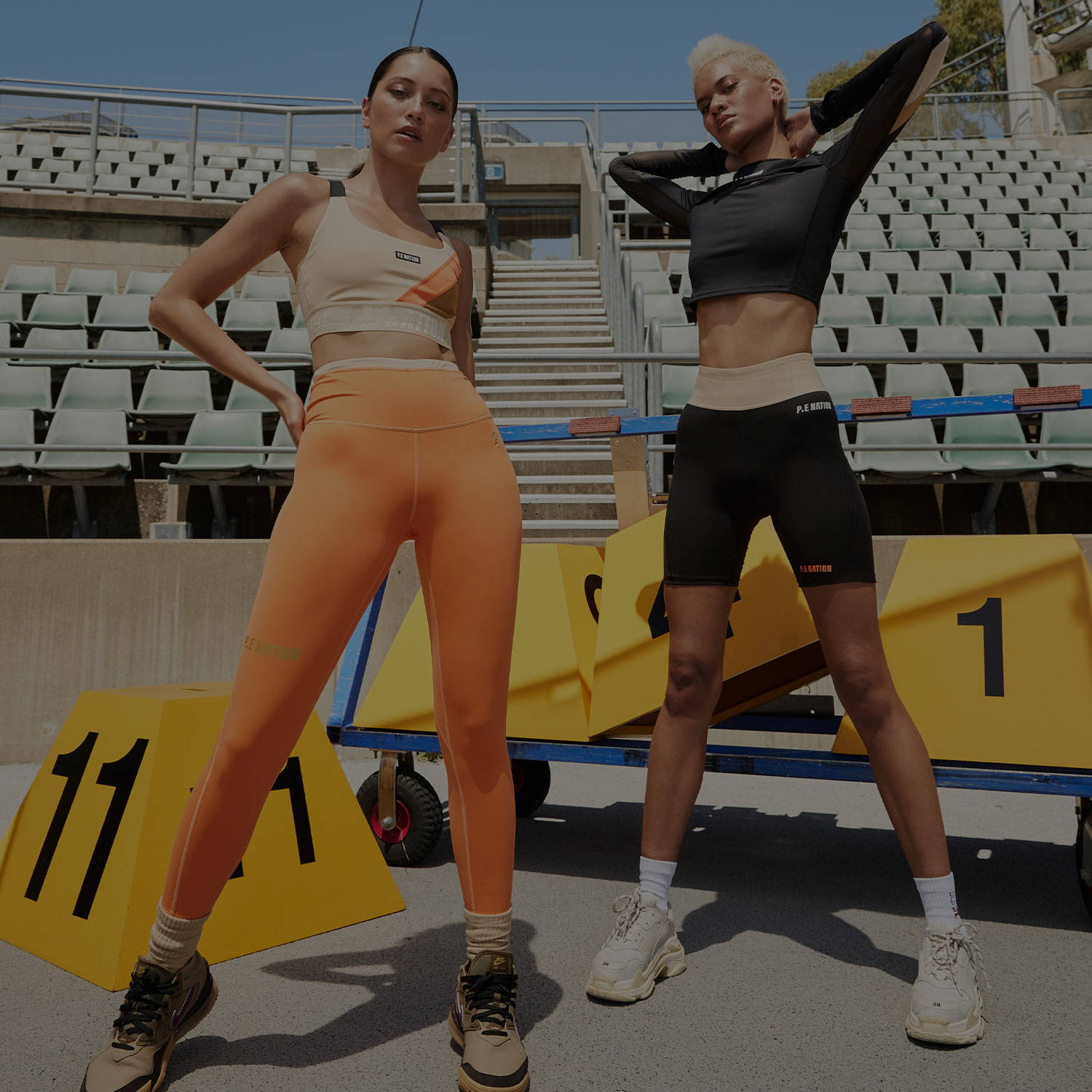 Power your way to new PBs with premium performance fabrics.
Moisture wicking, and crafted with just the right amount of compression.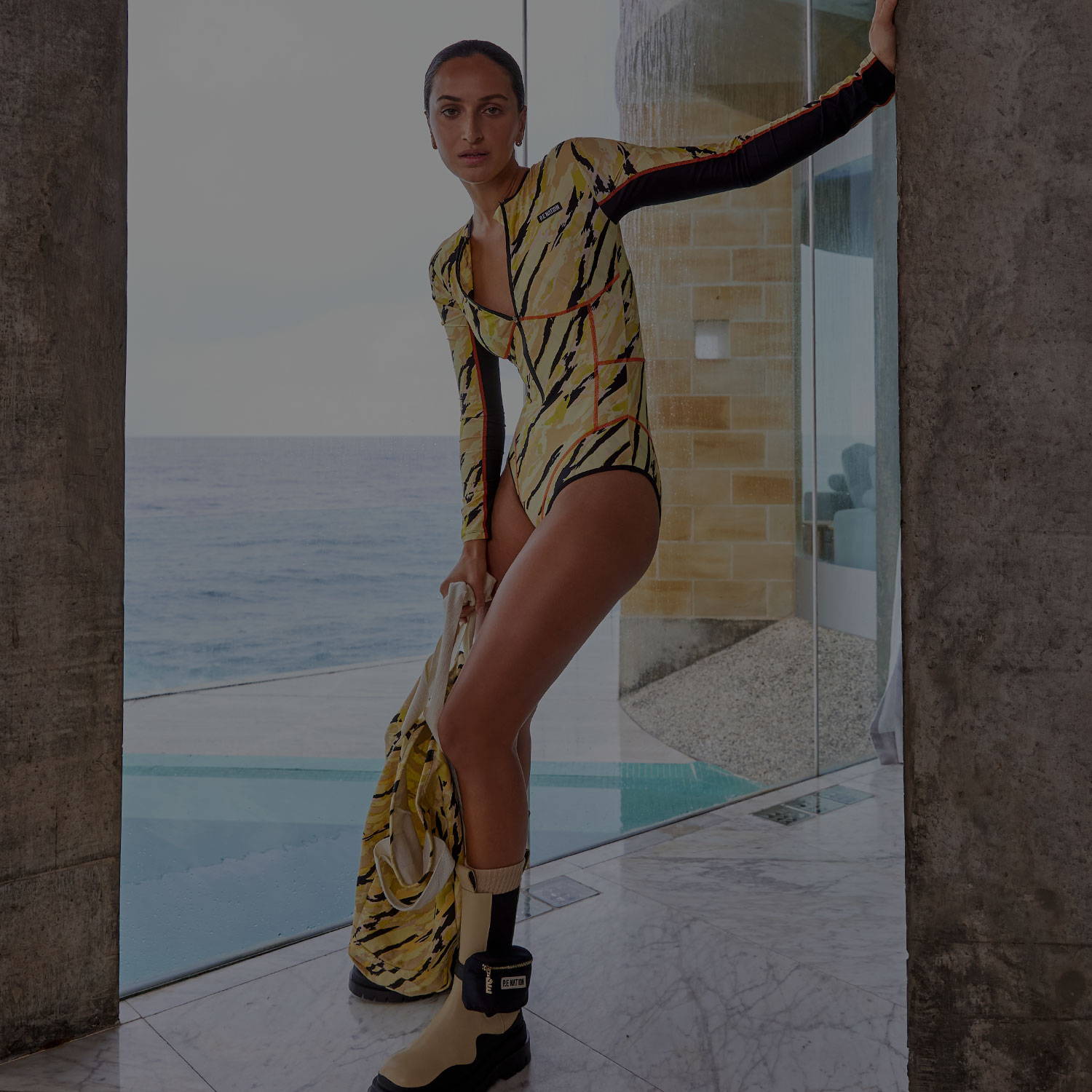 Dive into a selection of sustainable swimwear, reversible styles,
and complete poolside fits and accessories.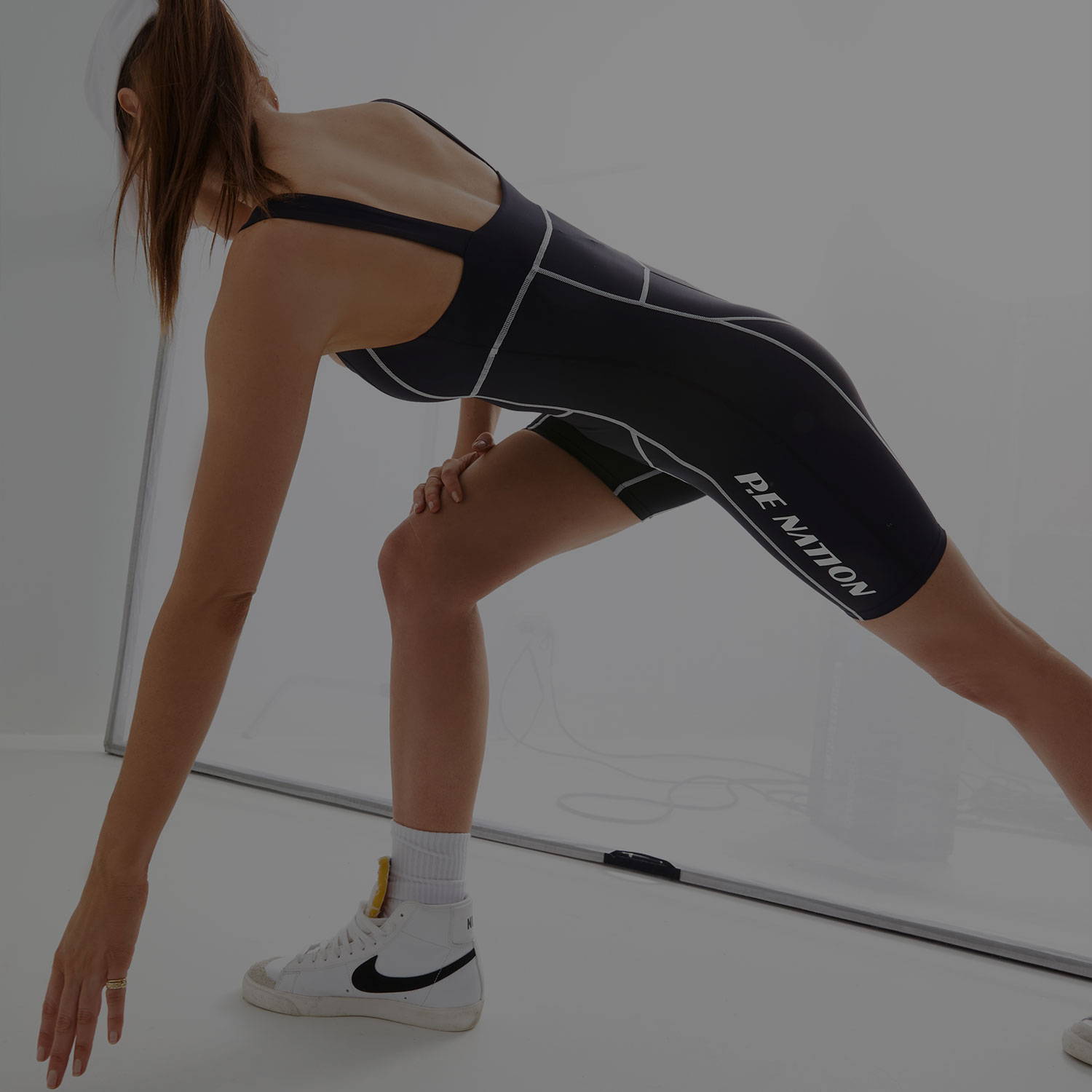 Supreme sustainable styles for high-intensity studio sessions.
Built-in support and a second-skin feel for full freedom in motion.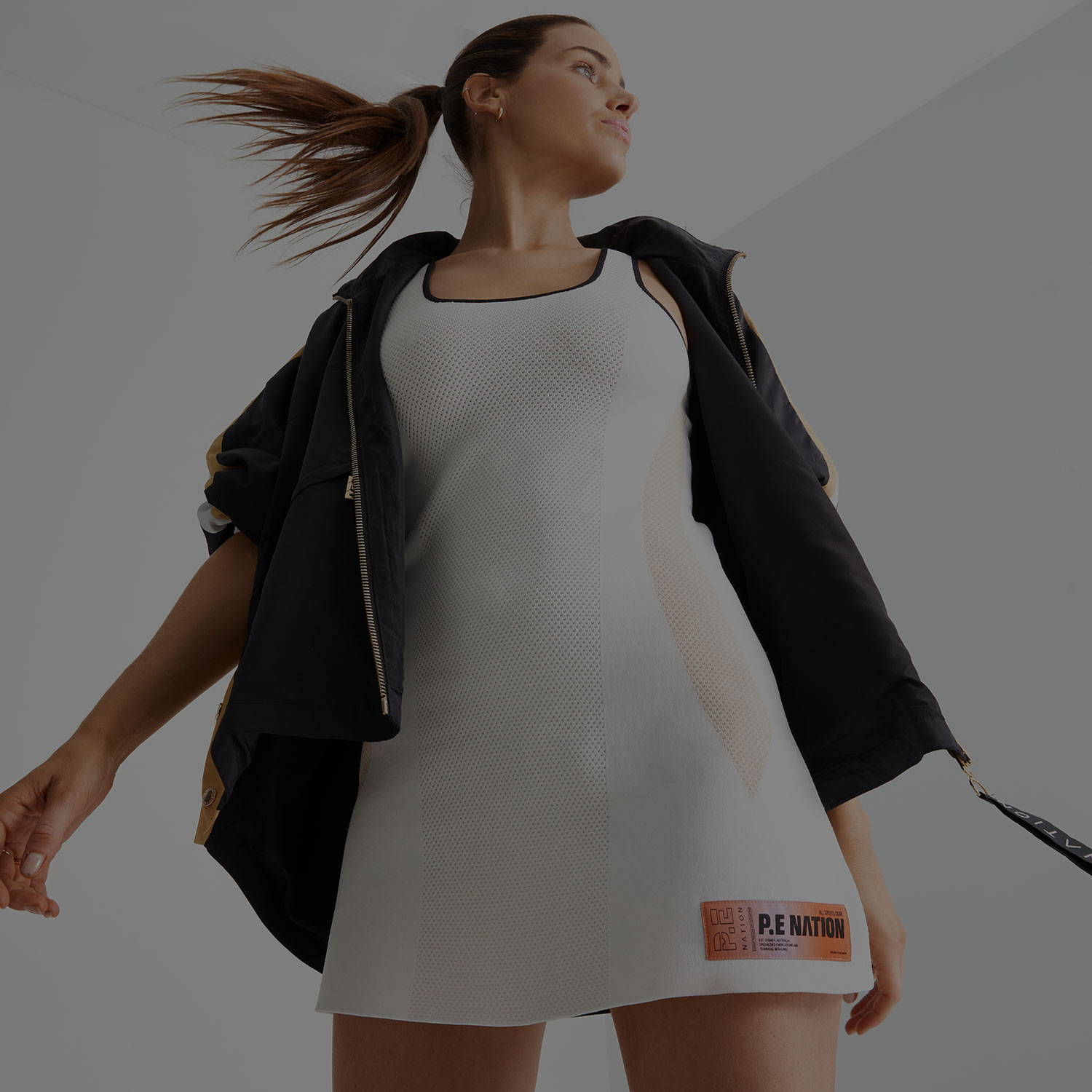 Styles that work hard on and off the court.
Multi-pocket double-layer tennis skirts, dresses and supportive crop tops in full swing.
Elevated essentials for before and after training sessions,
all-day comfort and signature P.E street status.