Celebrate World Meditation Day With Us.
Friday | May 20 | 2022
"Meditation can take many forms. It can be a moving meditation, it can be sitting in your breath, it can be spending time in nature. It's a gift you give to yourself, to be fully aware and fully present in the moment."
- Leah Simmons, founder of KAAIAA
---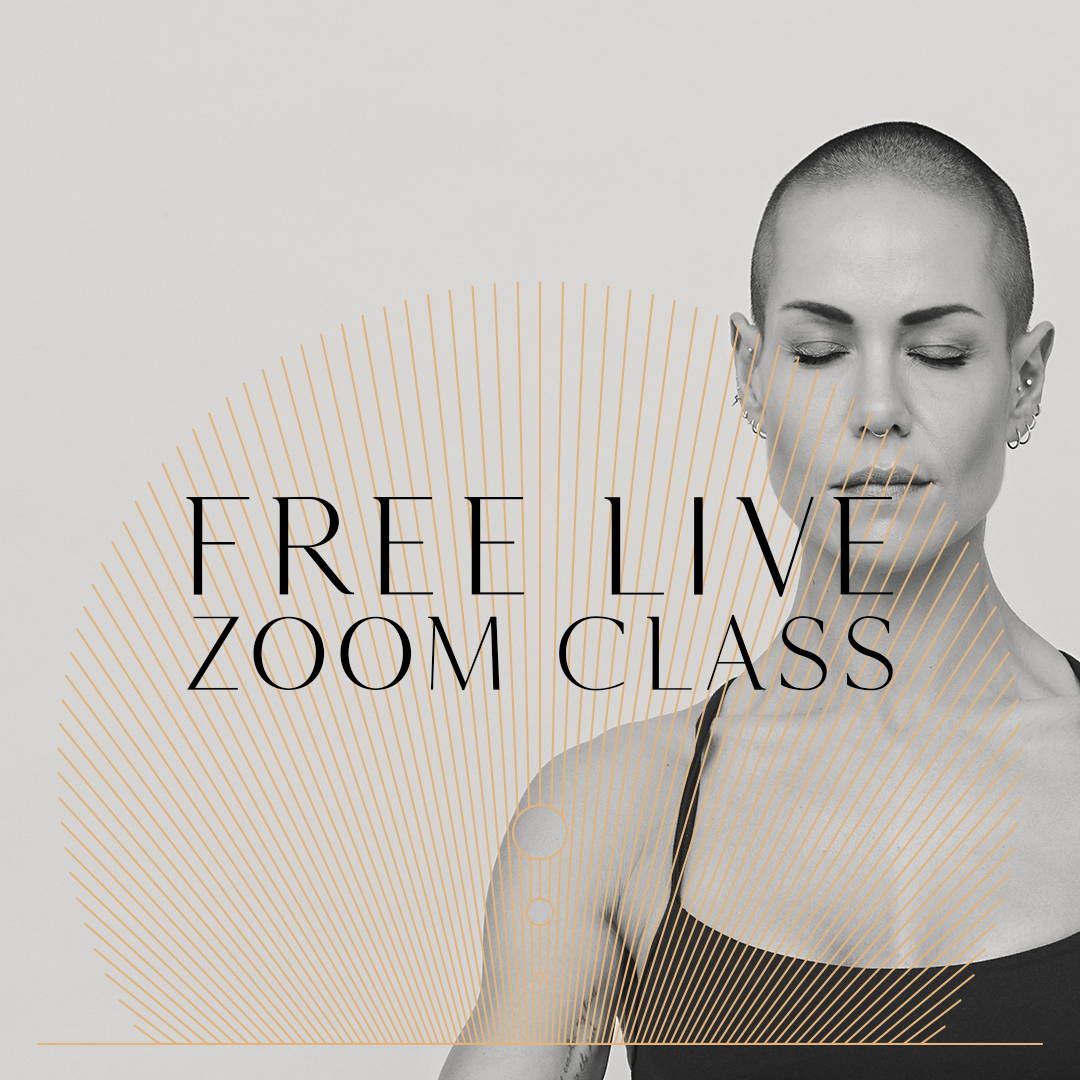 Join Leah Simmons online for a FREE live KAAIAA experience, 7am tomorrow (AEST).
Los Angeles 2pm | New York 5pm | London 10pm (Thurs)
Perth 5am | Adelaide 6:30am | Auckland 9am
"Let's breathe, move and meditate together this Friday for World Meditation Day."
Click HERE to learn more and register.
---
"It's easy to get swept up in the daily grind. By reconnecting to the simplicity of nature, you reconnect to yourself.
Whether it's a walk along the beach, a swim in the ocean or just standing outside barefoot on the earth, nothing calms you more than a little time out amongst the trees."
---
Get Sets For World Meditation Day
---